Happy Thanksgiving
Regal Cutting Tools will be closed Thursday, November 23rd and Friday, November 24th.
24-Hr Special Taps
World Leading Manufacturer of Special Taps - We Make and Ship in 24 Hours.
Supertuf High Perf. Taps
SuperTuf High Peformance Taps are Made in America & Designed for Specific Materials. Learn More!
HIGH PERFORMANCE METAL CUTTING TOOLS
For general and material-specific apps
HSS, Particle Metal & Micrograin Carbide
Round and Hexagonal Dies also available
Find The Right Tap For Your Job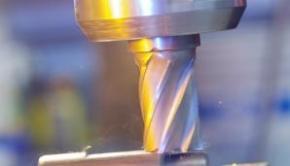 Meet the most demanding tool requirements
HSS, Cobalt, Particle Metal and Carbide
Broad offering of lengths and geometries
See All Regal's End Mills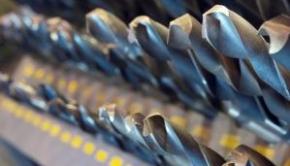 High quality and cost effective
Consistent production
HSS, Cobalt and Carbide
Vast Selection of Twist Drills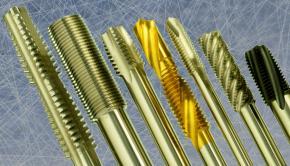 Custom made & shipped in 24 hours or less
World's leading provider of special taps since 1955
Custom manufacturing to fit exact specifications
Put Us to The Test Today!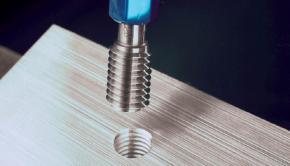 Guaranteed designated tolerance limits
Ensure a tap's conformity
Both Imperial (Inch) and Metric dimension gages
See Large Offering of Gages
Produce a variety of diameters of the same pitch
Reduce chatter for high quality threads
Alternative to tapping or forming internal threads
Let Regal Supply Your Thread Mills